Package and Mail Forwarding Service - Get Address in Japan in 10 minutes.
We are commercial mail receiving agency in Japan since 1987. We provide private address in Japan and package forwarding service to our customers from all over the world. You can rent a mailbox in Japan and use this Japanese address as if you were in Japan. We keep your mails or packages at our office, wait for you till you pick up them or forward them to your place upon your request.
1.Get address in Japan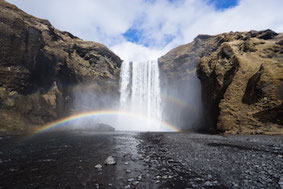 1.Sign up, 2.your personal ID verification, 3.Payment, you will get your address in Japan.
2.We receive your packages and mails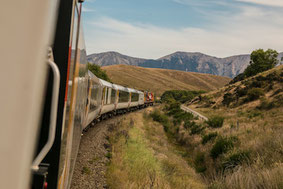 You can buy goods, tickets and so on at net shops in Japan. You have your correspondence address to take full advantage of.
3.Mail and package forwarding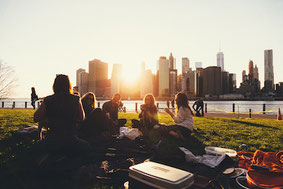 We forward your packages anywhere all over the world on your demand.
Who can enjoy our service?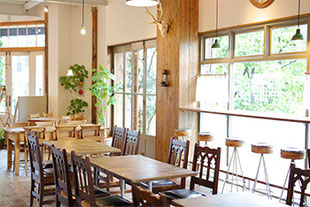 Net shopping business in Japan
If you are running net business abroad and want to deliver goods to Japanese customers. You can use our service as your delivery center in Japan.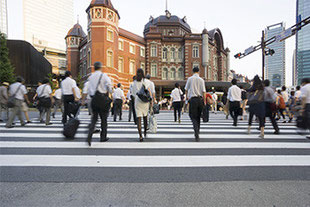 Living abroad and need address
If you live in Japan and need address in Japan to receive things or for net shopping of Japan.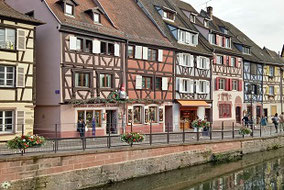 Reduce delivery cost
After receiving several goods in Japan, when you deliver them to your home, we can repack your goods to reduce delivery cost.